Fiction by Lynn Austin.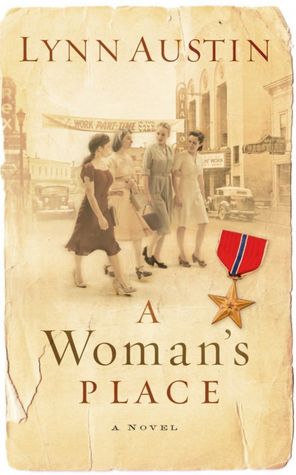 http://www.barnesandnoble.com
This was a very good book. Which is why I chose it for my Book Club selection this month.
It's a World War Two story. Always an awesome time period.
I mean, who's cooler than Rosie the Riveter? I ask you!
I've read several books by this author, and they are all good. But I think I like this one the best.
Again, hence the Book Club pick. Definite recommend!