Subtitled: The True Events That Inspired the Movie.
Nonfiction by Kim and Krickitt Carpenter.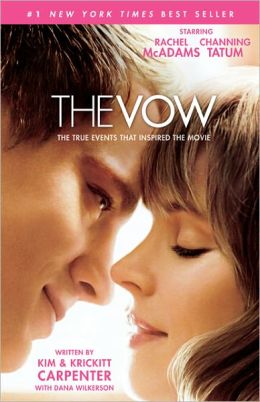 http://www.barnesandnoble.com
I didn't go see this movie because it looked lame. Also because my husband and I had a bit of a disagreement the last time we saw a Channing Tatum movie together. But that's neither here nor there.
But when I saw that it was based on a true story, I was interested in the real events, so I read the book. Which is good because apparently the movie doesn't follow the reality at all, except for the amnesia thing. (Ironically enough, the most unbelieveable part!)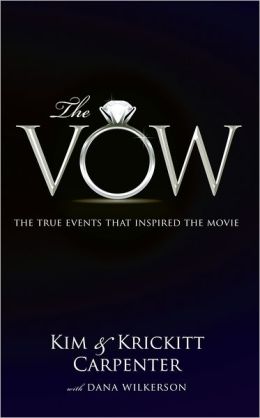 Not bad.
Except I like this cover better.-->>-->>
(Call me a prude, but it's just
classier.)
(THUMBS-UP)