Fiction by Gregg Hurwitz.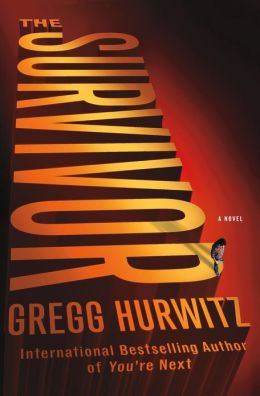 http://www.barnesandnoble.com
This book was cool.
The main character is out on a ledge, about to kill himself, when he witnessed a bank robbery in progress. Having given himself up for dead alreday, he fearlessly stops the robbers... and gets himself into big trouble.
Good beginning, right? So read the rest!
I recommend it.
(TWO THUMBS-UP)