Fiction by Ali Smith.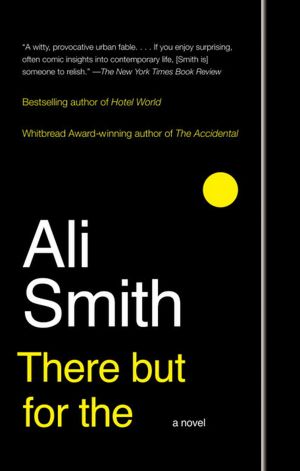 http://www.barnesandnoble.com
This book had a cool premise, and an interesting structure, but it didn't really go anywhere.
The premise was, a guy comes to a dinner party at the home of people he doesn't know. Then before dessert, he goes upstairs and locks himself in the guestroom and stays there. For like MONTHS.
Weird, huh?
It caught my attention, but all in all I didn't really like this one.