Nonfiction by Joan Rivers.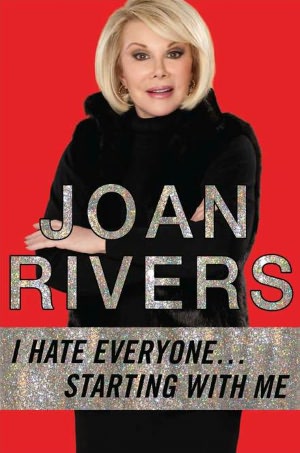 http://www.barnesandnoble.com
Joan Rivers. Isn't she dead?
That's what my husband said when he saw me reading this book.
No. She is not dead. She is alive, and mean, and funny.
This book is not for the sensitive. At some point, and likely more than once, Joan will say she hates
you personally
in this book. It's still funny though.