Youth fiction by Susan Beth Pfeffer.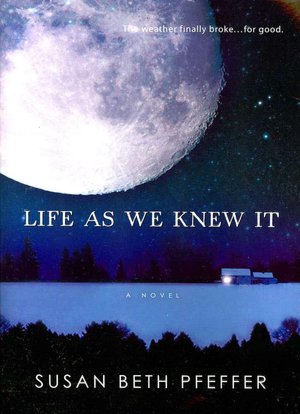 Great end-of-the-world book for young adults. My oldest daughter recommended it.
Nothing like a good post-apocalyptic novel to make you appreciate your life now. Also to make you feel like stockpiling a LOT of canned goods........
Here's a few other apocalypse books I enjoyed. (For adults...)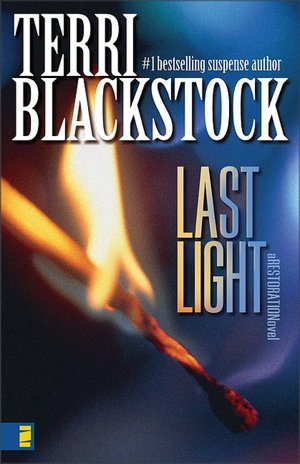 The "Restoration" series by Terri Blackstock, including
Last Light, Dawn's Light, Night Light,
and
True Light.
The Host
by Stephanie Meyer. Which was far FAR superior to her more-popular
Twilight
books.
...and of course.....
The Stand
by Stephen King.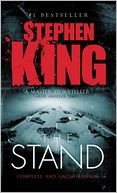 BTW, each of these four books has the "world's-end" achived by a different mechanism: natural disaster, technological failure, alien invasion, and pestilence, respectively.
But all of them would have benefitted from those stockpiled canned goods....