Fiction by Lois Duncan.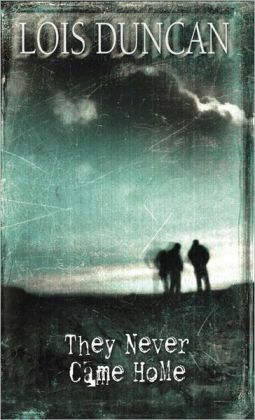 http://www.barnesandnoble.com
This was an exciting novel that began with a pair of teenage boys who never returned from a hiking trip. The boys are presumed dead, but then some survivors wonder if they really are still alive.
I also read by this author:
The Third Eye.