Fiction by Mil Millington.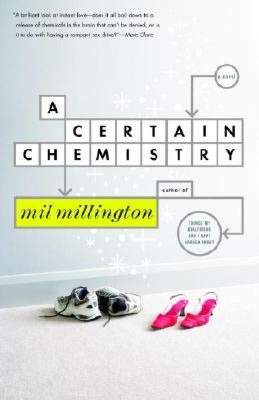 http://www.barnesandnoble.com
This was a funny book.
I mean it. Like, I actually read passages out loud to family members in the room after snorting to myself about them.
I had to edit out the cuss words though. It's set in Scotland, and you know how those British writers are with their potty mouths.
So not for everyone. But I liked this book a lot.