Fiction by Aleksandar Hemon.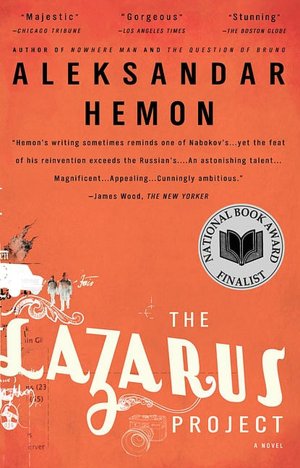 http://www.barnesandnoble.com
I did not like this book. There. I said it.
I think I need to stop trying to read the National Book Award books.
The author kept switching past to present and there seemed to be no connection between the two. I kept waiting to find out at the end what really happened and then.....
WE NEVER FOUND OUT WHAT REALLY
HAPPENED IN THE PAST.
Argh. Frustrating.
Although the copy I read at least had a very nice cover >>>>>
....unlike the weird orangey version above.