Nonfiction by Cheri Hamilton.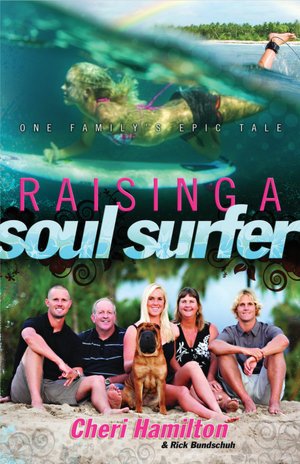 http://www.barnesandnoble.com
A good memoir.
I am interested in the story of Bethany Hamilton since I live in the state of Hawaii, although not on Kauai. Also I really enjoyed the movie
Soul Surfer.
Despite the title, this is not a parenting book, so don't expect that. It's mostly a story and then some spiritual reflections.