Fiction by Lynn Cullen.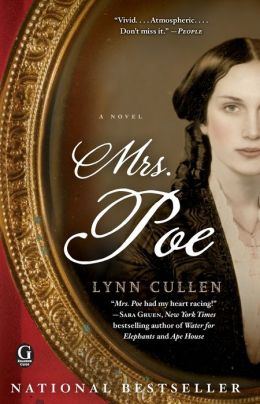 http://www.barnesandnoble.com
This was a good story but a little too drawn-out.
Contrary to the title, it was NOT about Poe's wife, but about his mistress. The characters were interesting. I always like to see historical people brought to life in novels.What I may have enjoyed most was reading the note at the end about what parts of the story were actually true.