Fiction by Isabel Allende.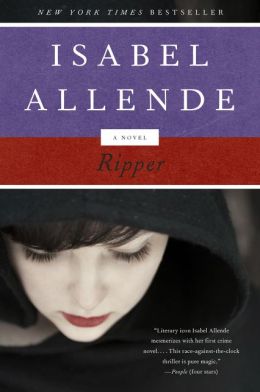 http://www.barnesandnoble.com
This book is not about Jack the Ripper, except in a very peripheral way.
Instead it's about some teenagers who play a "game" called Ripper, in which they try to solve real-life murders. (They apparently began with the Jack the Ripper murders in a minor backstory.) It helps that one of the teens is the daughter of the police chief investigating said crimes.