Fiction by Graeme Simsion.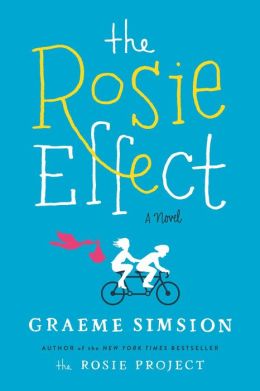 http://www.barnesandnoble.com
This is the sequel to
The Rosie Project.
That was about a physics professor who searches for a wife as if it were another research project. In this book his story continues. He's a really good character.
It's a cute story with some funny situations and definitely worth reading. Read the first book first, though.