Nonfiction by Ginger Alden.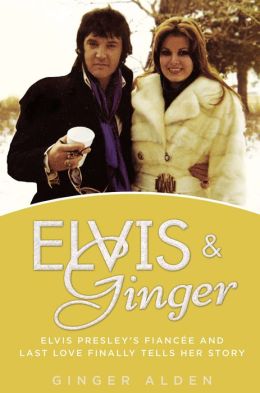 http://www.barnesandnoble.com
Elvis was engaged when he died. Did you know that? I didn't. Also he was only forty-two years old. So I'm already older than Elvis ever was. That is super weird to me. I mention this information because that was all I manged to glean from this book.
Ginger, the author of this book, spent the last nine months or so of Elvis's life with him. She witnessed his death firsthand. She had a lot of insight into the end of his life. But unfortunately, this book was really boring. Sorry.
If it weren't about Elvis Presley, I'd give it a huge thumbs-down. But... for The King, I can't do that.