Fiction by Joshilyn Jackson.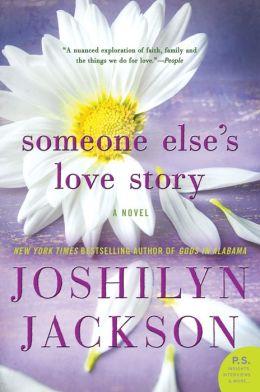 http://www.barnesandnoble.com
At the beginning of this story, Shandi is a twenty-year-old girl with a three-year-old son who lives with her mother and struggles to finish college. This sounds like such a cliche, doesn't it?
But this is far FAR from an episode of "Teen Mom." The book is insightful and suspenseful, and it has some surprises in store. I loved it!