Fiction by Laura Moriarty.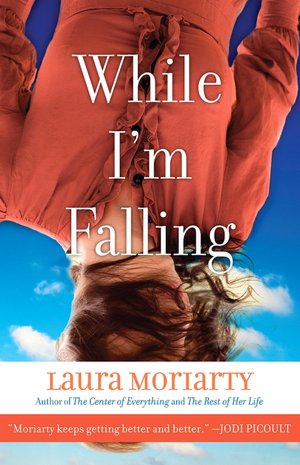 http://www.barnesandnoble.com
Really good book.
Laura Moriarty can write characters you really care about. There are parents getting a divorce and their two daughters, one grown and one in college. I can believe and identify with each one of the characters and see her/his point of view. Particularly the women, of course, but she doesn't descend into "men are pigs" mode.
The copy I read from the library had a better cover, though. See?>>>>>>>>
I know, I harp too much on book covers.
But really, isn't the old one better?
(Second image from
http://www.kobobooks.com)