Fiction by Ellen Marie Wiseman.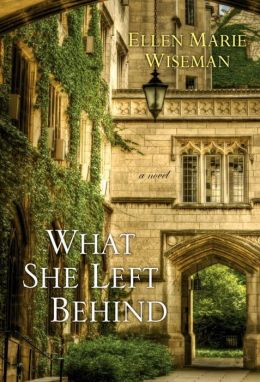 http://www.barnesandnoble.com
This story begins in the present, when seventeen-year-old Isabelle begins a research project with her foster mother, who works for a local museum. They have gained access to a historic mental hospital, long-closed and spooky, and open a series of forgotten trunks, left behind by patients who presumably died in the institution. Then the story skips to the past, in a flashback to the time when the hospital was still open.
A fascinating story with good characters, this novel explores a sad period in mental-health history, which made it difficult to read at times.