Fiction by Tommy Tenney with Mark Andrew Olsen.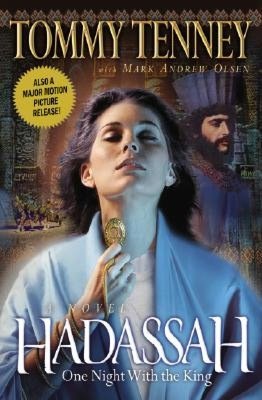 http://www.barnesandnoble.com
This book was okay but not great.
I like novelizations about Bible characters, but his one was a little disappointing. I mean, Esther is about the MOST exciting character in the Bible, but this story was a bit tepid.
Here's a little rundown of some of my favorite Old Testament novelizations: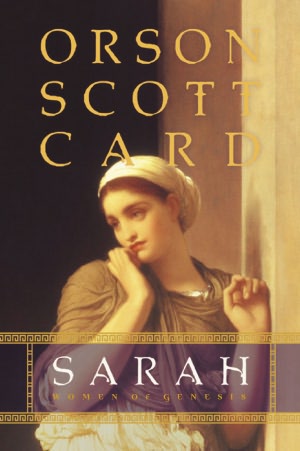 "The Women of Genesis" series by Orson Scott Card.
"The Red Tent" By Anita Diamant.
"Chronicles of the Kings " series by Lynn Austin.