Fiction by Michael Phillips.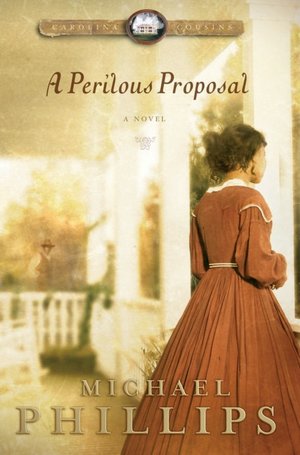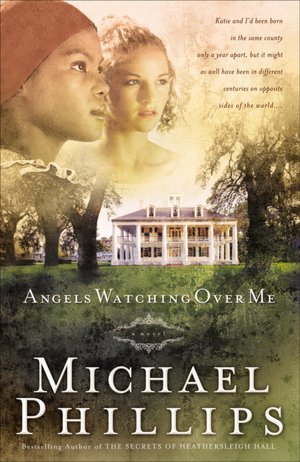 http://www.barnesandnoble.com
Good book. This takes a character from a previous series by the same author and expands the story a little more.
The "Shenandoah Sisters" series was four books, starting with
Angels Watching Over Me
, set in the time right after the Civil War. The other books were all very good.
I did enjoy this new book as well, which is apparently the beginning of a spinoff series called "Carolina Cousins."
The only thing I didn't like (in
Perilous Proposal)
was that it rehashed a lot of stuff from the books I'd already read. But I guess that's unavoidable.