Fiction by Vanessa Diffenbaugh.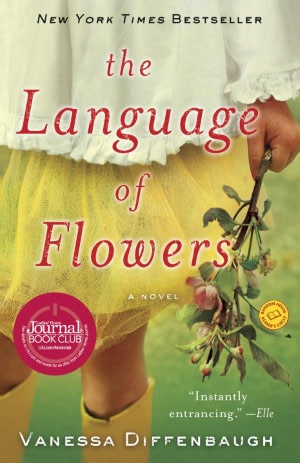 http://www.barnesandnoble.com
Really good book, about a foster child who "ages out" of the system.
It kind of put me in mind of some of the Oprah book club selections from about ten years ago.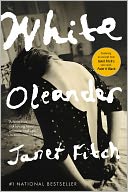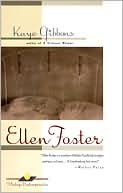 You know, when Ms. Winfrey was into stories of downtrodden kids, such as
White Olenader
or
Ellen Foster
.
The Language of Flowers
has a lot of hope though, unlike some other books of this type.
I would recommend this one.