Fiction by James D. Houston.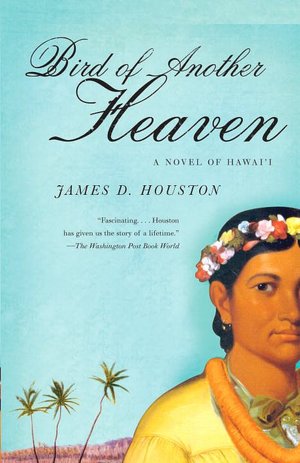 http://www.barnesandnoble.com
This was a very good book.
It's about a man who discovers the history of his half-Hawaiian granmother, who was a consort of King David Kalakaua, the last king (and next-to-last royal ruler) of Hawaii.
I'm very interested in Hawaiian history right now, so I enjoyed this book.