Fiction by Frank Peretti.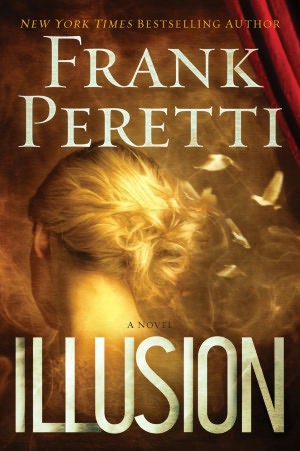 Awesome book. Love story and science fiction together.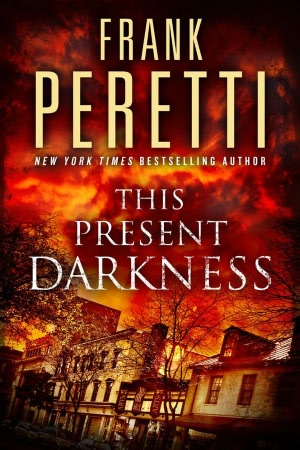 I like Frank Peretti, although sometimes he goes too far into the weird. For example, I liked
This Present Darkness
, an old book (1986), but I remember when it was a new release.
Illusion was just weird enough though. It may be his best.