Fiction by Joyce Carol Oates.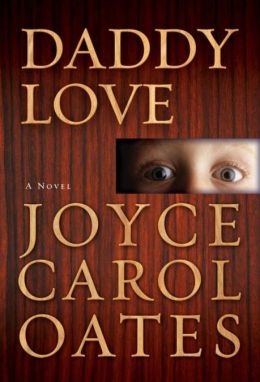 http://www.barnesandnoble.com
From the beginning I was mesmerized by this book, but in kind of an awful way. It begins with a five-year-old boy named Robbie being abducted from a mall, snatched literally from his mother's hand. It's heartbreaking.
It may not have been a good idea for a mother of a five-year-old boy (such as myself) to read this one, because I found the storyline quite terrifying. Still, I couldn't put it down.
This is a short novel by Joyce Carol Oates' standards, only 240 pages, but it's just as wonderfully horrible as other stories of hers I've read. (
We were the Mulvaneys
and
The Falls
were about 500 pages each and packed an emotional punch.)
While they could never be called uplifting or feel-good writing, Ms. Oates' novels are both fascinating and terrible... and essentially good books.
(THUMBS-UP)