Fiction by Maeve Binchy.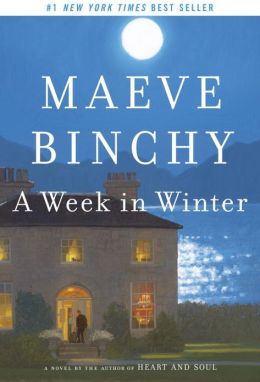 http://www.barnesandnoble.com
I love, Love, LOVE MAEVE BINCHY.
She writes the best characters. Or, I should say, she WROTE the best characters, because unfortunately, this is her last book. She died last year.
This was not my favorite of her books, because it was almost in the style of a set of short stories; although all the chapters were connected, each could stand alone.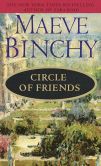 But I recommend all of her books, especially
Firefly Summer
and
Circle of Friends...
...
and
Tara Road
and
The Lilac Bus
and
Quentins
and
The Glass Lake...
You get the idea.