Fiction by Jami Attenberg.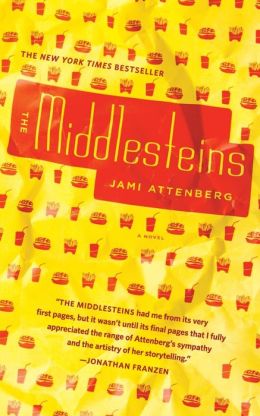 http://www.barnesandnoble.com
A story about a fiftyish woman whose obsession with food is killing her, this book had believable and complex characters, but not super-likable ones.
I may be biased on this, but the fat-shaming was a little too heavy in this story for my taste. The author seemed to be trying to present a balanced view of this family but had trouble concealing her contempt for them, especially the ones with eating disorders.