Fiction by Randy Susan Meyers.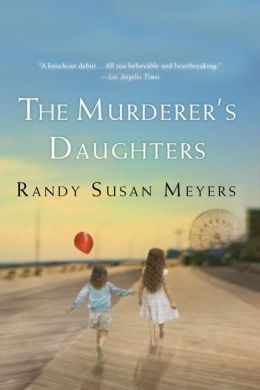 http://www.barnesandnoble.com
What happens to children when their mother is murdered by their father? Things like this happen, and have been happening, unfortunately, long before OJ appeared.
This story is about a pair of daughters growing up in the 70's with a dead mother and a father in jail and how they learn to cope into adulthood.
A good character novel.