Fiction by Francine Rivers.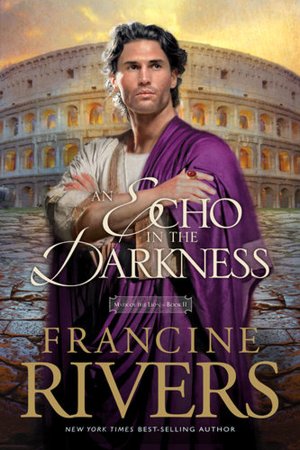 http://www.barnesandnoble.com
GREAT book! This is a sequel to
A Voice in the Wind,
which I read last month.
Then I waited impatiently for the library to get me the next book. They can be so slow about these things.
Now there's a THIRD book! I'm back on the waiting list!
At least this series is old enough that all the books have actually been written already.
If you like historical Christian fiction, non-pioneer/Amish but from actual Bible times, I definitely recommend this series.