Fiction by Kiana Davenport.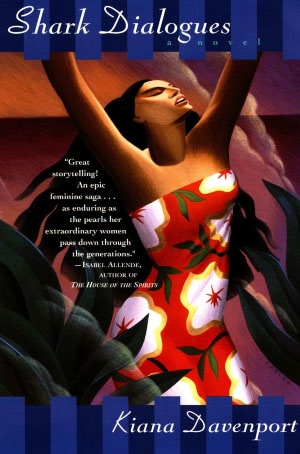 http://www.barnesandnoble.com
This book was a little inconsistent.
Parts of it I really enjoyed, and parts bored me. I don't really know why.
It had some great Hawaiian history, but when it came to the modern characters, they lost me.
So I guess I recommend the first half of it....