Young Adult Fiction by Susan Beth Pfeffer.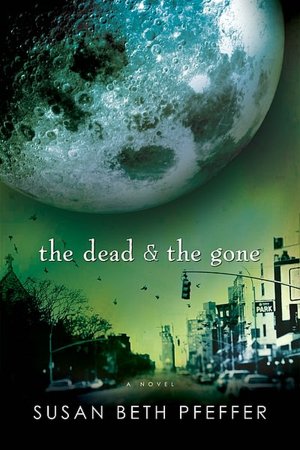 http://www.barnesandnoble.com/
This a parellel novel to
life as we knew it
which I read a couple of weeks ago.
In book series talk, parellel novel is like the cousin of a sequel. It runs alongside, but completely independently of, the first book, as opposed to coming afterwards like a sequel. (Isn't that cool how the word is like geometry and literature mixed?)
This was a cool book, assuming you like end-of-the-world stories, which, as I believe we've established, I do.
See tomorrow's post for the final book of the series that ties both parellel stories together.