Fiction by Jennifer Weiner.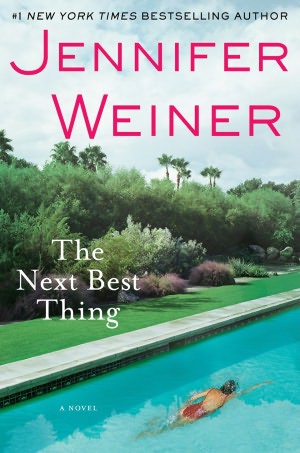 http://www.barnesandnoble.com
Good book.
This was about a woman who manages to get her comedy show on TV...and all the problems involved. (There were a lot.) It kind of makes me amazed that ANYTHING good gets on TV.
Or, I could say, it makes me not surprised that there's nothing good on TV.....
Well, I guess "good" is a relative term, isn't it.