Young Adult Fiction by Steven Arntson.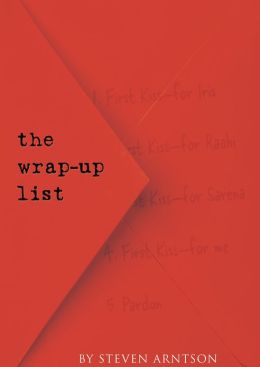 http://www.barnesandnoble.com
Yeah, I'm on a YA kick. So sue me.
This was an interesting book, of the alternate-universe variety. In a world where one percent of deaths are called "departures," a process in which the Grim Reaper gives you notice by letter of your upcoming demise... things can get weird.
(THUMBS-UP)