Fiction by Jeanne Ray.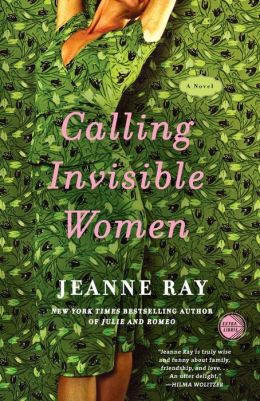 http://www.barnesandnoble.com
In this story, the main character turns invisible and no one notices.
(This scared me. I'm pretty sure no one would notice if I turned invisible. Read more about that
here
if you're interested.)
But the story was good. It turns out there is a REASON that she is invisible, and she's not the only one who is suffering from this problem.