Fiction by John Green.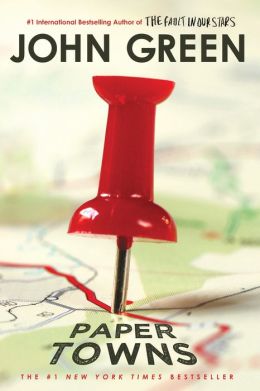 http://www.barnesandnoble.com
I've read several "teen" books by John Green recently (including
An Abundance of Katherines
) and they are all good. This guy is really good at getting inside his characters' heads, and taking the reader with him.
This story is about a boy in his last weeks of his senior year, and an adventure he has with the crazy beautiful girl next door. It is super-cool from a teen perspective, and super-scary from a mom perspective. And I'm old enough to have both perspectives at once.