Fiction by Maggie Shipstead.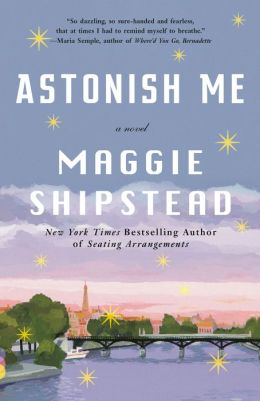 http://www.barnesandnoble.com
At the opening of this story, it is 1977. Joan is a professional ballerina who gets pregnant and has to quit the ballet. The rest of the story is about her life with her son, and her not-always-successful quest for happiness.
At first I really hated Joan's character, but she grew on me. The story had a surprising ending as well. Good story, overall.