Fiction by Philippa Gregory.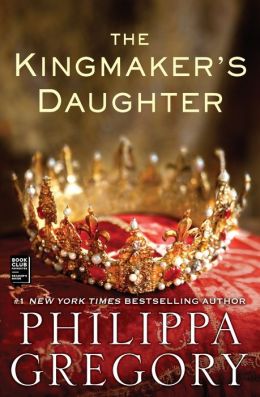 http://www.barnesandnoble.com
Historical fiction set during the War of the Roses in England, this book joins
The Red Queen, The White Queen,
and
The Lady of the Rivers
in the "Cousins' War" series.
Philippa Gregory has an amazing talent for making history come alive. I recommend all her books.
(TWO THUMBS-UP)