Fiction by Jodi Picoult.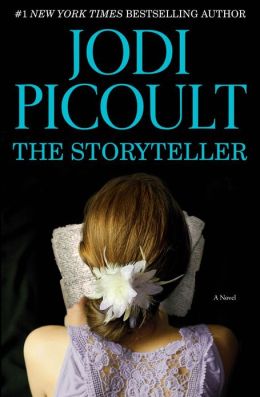 http://www.barnesandnoble.com
Awesome book, as expected. Click
here
to see the last Jodi Picoult novel I also read and loved.
This one is about a girl with a grandma who is a Holocaust survivor, and she has plenty of issues of her own. There's also a story within a story.
Excellent.
(BTW, don't read the reviews on the link above if you don't want the ending spoiled!)
(TWO THUMBS-UP)