Fiction by Heather Gudenkauf.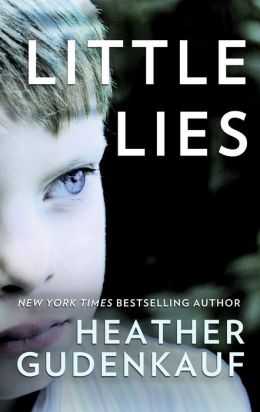 http://www.barnesandnoble.com
Heather Gudenkauf is one of my favorite authors. This was a great story, about a social worker trying to solve a murder mystery, but it was short.
Just FYI, that's what "novella" means. It means "short."
So I should have anticipated this problem, obviously. It's the prequel to another novel, so I'll have to look for the full story. This particular one was e-book only.
Other books I've read by this author:
One Breath Away,
These Things Hidden,
The Weight of Silence.