Fiction by Diane Chamberlain.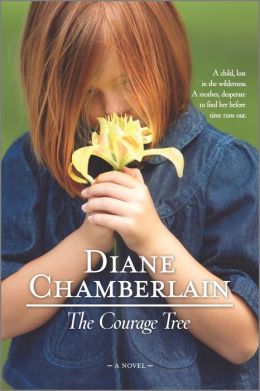 http://www.barnesandnoble.com
Janine's little girl Sophie has been dying of kidney disease for years. But when the child is eight, Janine has the courage to try an experimental new treatment that is actually helping. Sophie finally feels well enough to do some normal activities, and to go to Girl Scout camp for the first time. And then something even more terrible happens to Sophie....
At the same time an aging star tries to find a way to save her own wayward daughter, the one she feels like she's failed.
This was a great book, a real page-turner. I read it in one day.