Nonfiction by Torey Hayden.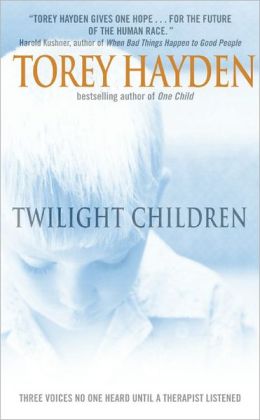 http://www.barnesandnoble.com
Another great book about this child psychologist's true experiences, this story kept me interested the whole time. I really enjoyed the characters. The only problem is, with reality, you don't get the tidy endings you are hoping for, and things don't come out quite the way you want.
I also read recently by this author:
Just Another Kid.