Fiction by Mary Kubica.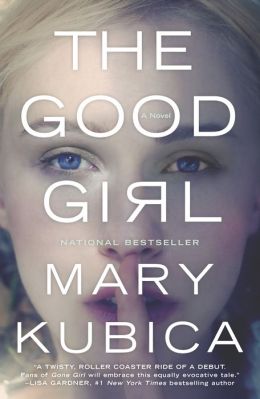 http://www.barnesandnoble.com
A novel about a kidnapped college-aged girl, this story is told from the perspective of the mother, the police detective, and the kidnapper himself. It moves back and forth in time from the time she's kidnapped until she has been found, a traumatized amnesiac several months later.
It was a good book and had a surprise ending.