Fiction by Lisa See.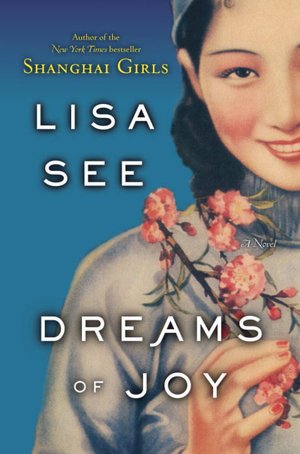 http://www.barnesandnoble.com
Well, I already sang Lisa See's praises earlier (see
On Gold Mountain
), but here I am doing it again.
la La LA! This book is GREAT! Lisa See makes a time and culture that is completely foreign to me into something amazingly relatable. AGAIN!!
Oh, but this is a sequel, so you have to read
Shangahi Girls
first.