Fiction by Megan Hart.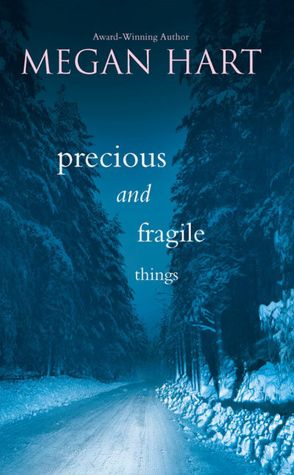 http://www.barnesandnoble.com
This was a pretty good book. It was kind of dark, but I could identify with the main character, especially at the beginning.
I had never heard of this author, having pretty much picked up this book at random, so I looked at the online information to see if there was anything else she wrote I might be interested in.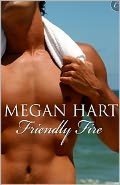 Up came pictures of her other book covers.
Um. I see now why I hadn't read any of her books before.
This is one of the tamer cover photos here.
I saw the following sentence in the
"
Publisher's Weekly" review for
Precious and Fragile Things:
"Hart segues from the erotica she's known for to a dark hostage story..."
Oh. That explains the nekkid men.
Well, anyways, this particular book was emphatically not erotica.
No really! It wasn't!