Fiction by Agatha Christie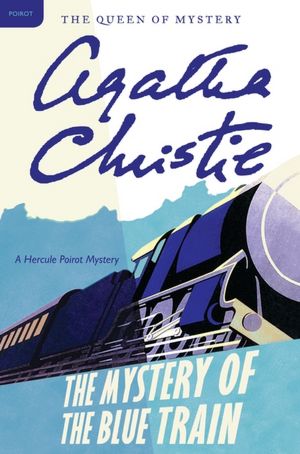 This is another book I've read before but am revisting in audiobook format.
It takes a really good book for me to want to reread it, and especially to reread it by listening to it. I can get impatient listening to books on tape because reading aloud is so much slower than silent reading.
But Agatha Christie definitely deserves rereading. I am working on going through all her books.