Fiction by Rudolfo Anaya.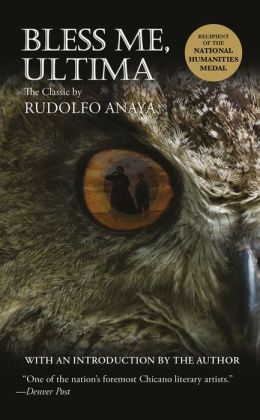 http://www.barnesandnoble.com
This is on my 17-year-old daughter's summer reading list for school, so I decided to try reading it.
As the cover tells you, it's a classic. I think you can also tell it's a classic by the number of characters who die tragically in it.
So, it was a good book, but not exactly cheerful....