Fiction by Karen White.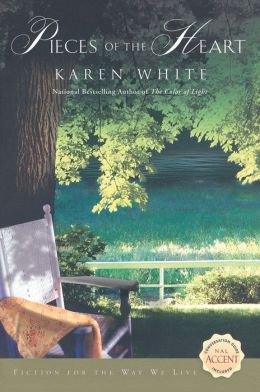 http://www.barnesandnoble.com
For some reason, I couldn't get interested in this book.
It is about a woman who has to leave her high-powered job because of panic attacks and recuperate at her mother's house. There she must face the past she's been running from. Oh, and she makes quilts.
That sounds like a story I would really like, but I really didn't. Sorry.