Fiction by Kathy Herman.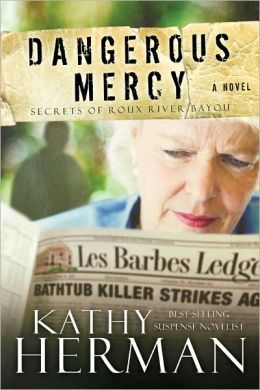 http://www.barnesandnoble.com
This was a thriller/murder mystery. Unfortunately, I discovered
after
I'd started reading that it was book TWO in a series.
I hate it when that happens. The worst example of my accidentally reading Book #2 first was back in 1999 when I read
Harry Potter and the Chamber of Secrets.
That was back when I'd never heard of Harry Potter. Man, that almost killed me!
Still, this book was pretty good.