Youth Fiction by Graham Salisbury.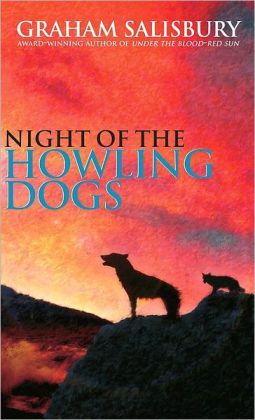 http://www.barnesandnoble.com
This is a great adventure story for kids, probably 5th grade and up. It's set on the big island of Hawaii.
I got it because I was looking for something for my daughter to do a book report on. She wasn't interested, but I was. Good book!