Fiction by Alexander McCall Smith.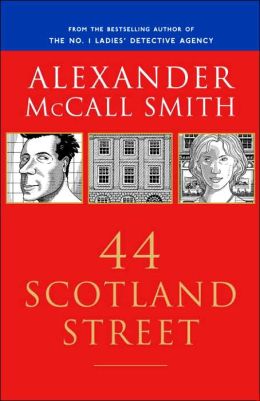 http://www.barnesandnoble.com
I have read several books by this author and really enjoyed them. The
No 1 Ladies' Detective Agency series
is his best-known work; they are set in Botswana, Africa and are nice low-key character stories with some mild mystery thrown in. 44
Scotland Street
is similar, but with more characters and less mystery.
This was a nice book. I recommend the audio version, just for the Scottish accent.