Fiction By Irene Zabytko.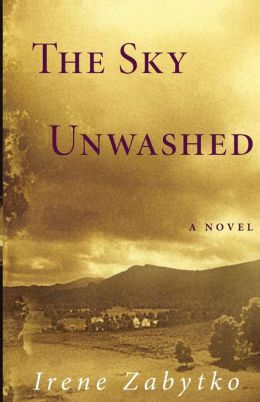 http://www.barnesandnoble.com
Chernobyl in 1986. I am old enough to remember the horrible nuclear accident there, but it was so far removed from my young American "real" life at the time, I don't know much about it.
This book gives a firsthand (novelized) account of the people involved. It's amazingly affecting.
A short but powerful book, also recommended by my online book club.