Fiction by Philippa Gregory.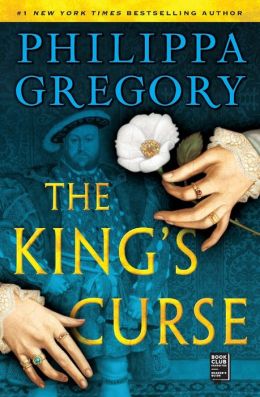 http://www.barnesandnoble.com
I have read most (if not all) of Philippa Gregory's novels about England in the 15th and 16th century. They are all good, and each one shows a slightly different view of known historical facts. It is a mark of the author's true genius that she can hold the reader's interest through book after book, even though we all know how it comes out.
This story is about Margaret Pole, a cousin of the Tudor kings Henry VII and VIII, who lived her life a little too close to the English throne for those troubled times.
Also by this author:
The Kingmaker's Daughter,
The Lady of the Rivers